:
PROJECT EXECUTIVE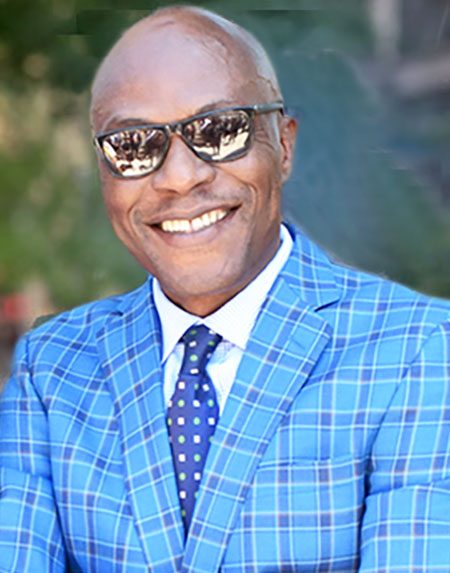 _________________Clement Ezeh_________________
Responsible to implement guidelines set forth by the President through development, tracking and supervision of subcontractors and dedicated project teams.
Oversees the construction planning, scheduling and management of new projects.
Monitor subcontractor's productivity, award contracts and ensure contract compliance to Federal, State and Municipal Agencies regulations.

Manages overall daily affairs of project teams and enforce adherence to scheduled dates of project completion.
Coordinates between the Construction, Development and Property Management Divisions.
EXPERIENCE + EDUCATION
More than 28 years of Construction Management experience in project estimating, bidding, scheduling, contract sourcing, finance, personnel management and material / equipment procurement. The last 26 years with Cheever in various capacities
Prior to joining Cheever Development Corporation, Mr. Ezeh worked with the Grad Partnership (New Jersey – Architecture), The Wilalm Group (New Jersey – Real Estate) and the NYC Housing Preservation and Development (Construction Management).
New Jersey Institute of Technology – B. Arch
New York University - Cert. Real Estate Intitute.
Stanford University – Cert. Advanced Project Management.
Harvard Business School & Harvard Graduate School of Design (Executive Education - Real Estate Finance, Design & Leadership)
E-Mail: Clem.Ezeh@CheeverDevelopment.com